Supporting you in the new challenges facing agriculture
The concept of Corporate Social Responsibility (CSR) now affects all sectors of activity and is also becoming a concern for the agricultural world. A non-mandatory approach, CSR is becoming a growing issue at a time when societal demand is increasing.
This movement is generated by consumers who are looking for meaning in their choice of products and by the actors of the agricultural world who are increasingly integrating societal and environmental issues in their production or distribution process.
Eilyps encourages farmers to engage in a CSR approach in order to be less subject to the constraints imposed and to enhance their know-how. This anticipation will help maintain a powerful and competitive agriculture.
Social and Environmental Responsibility (SER)
High environmental value (HEV)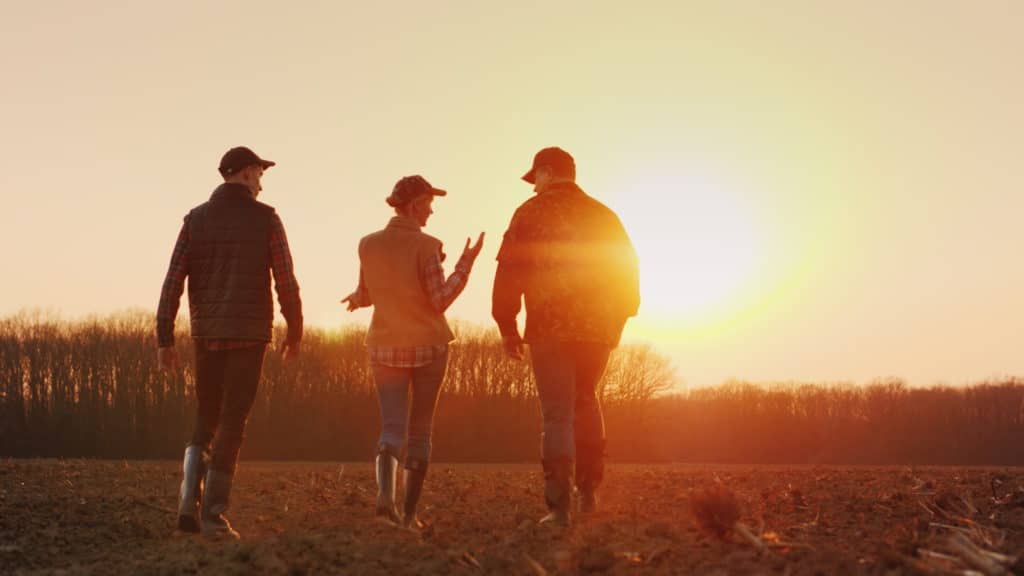 Social and Environmental Responsibility (SER) is more than ever at the heart of agricultural businesses.
Having a responsible organisation means asking questions: What impact do we have on the environment and biodiversity? How can we develop a circular economy? How can we prevent risks? What are the solutions to react to environmental issues?
Eilyps accompanies you in this reflection and helps you to set up a CSR approach within your farms.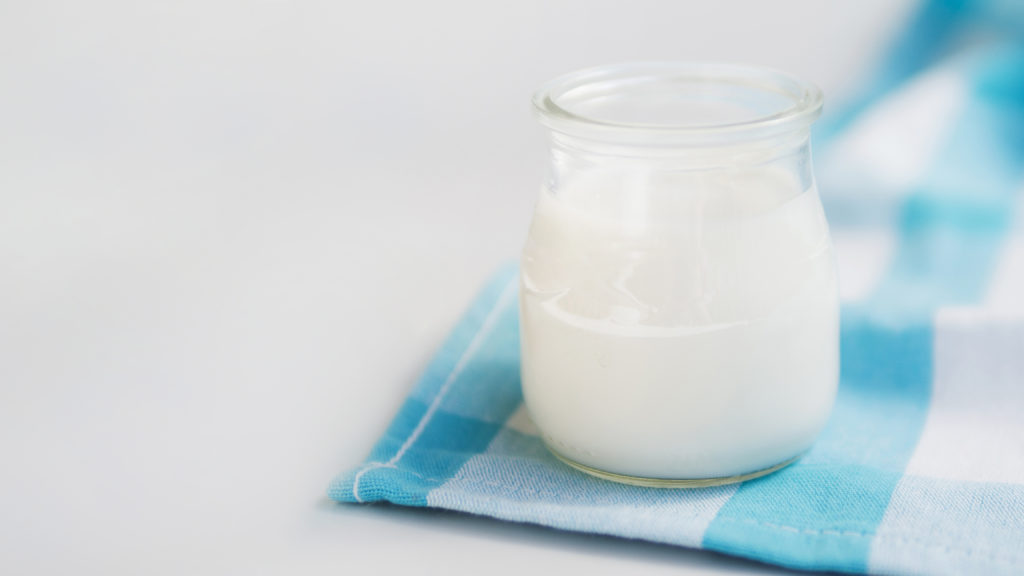 Create a new activity, diversify the outlets for your products, guarantee the viability of your workshop.
Eilyps offers you a turnkey or à la carte service, whatever your project: on-farm processing, direct sales, access to new channels…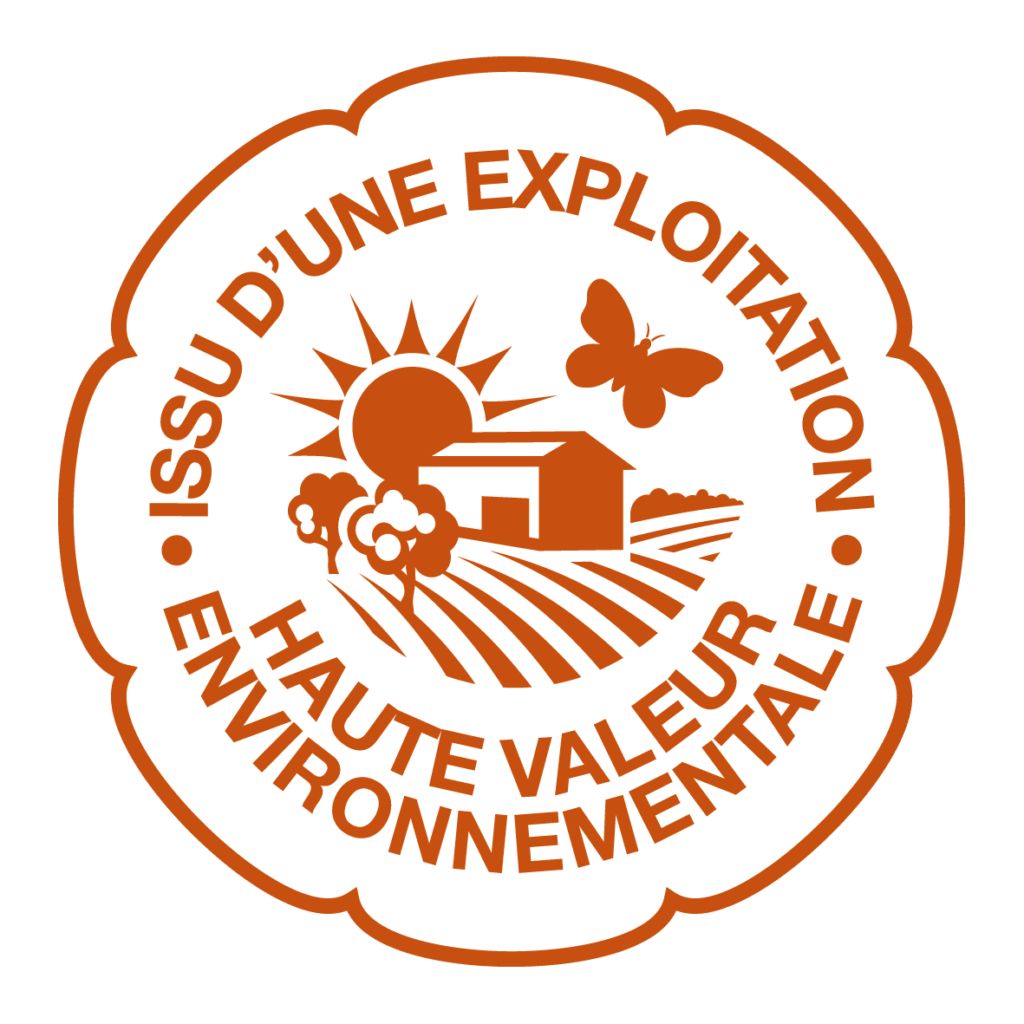 The High Environmental Value (HVE) is the third and highest of the three levels of commitment in the French public scheme for environmental certification of farms set up by the Ministry of Agriculture and Food in 2011. This voluntary approach is available to all farms wishing to promote their environmentally friendly agricultural practices.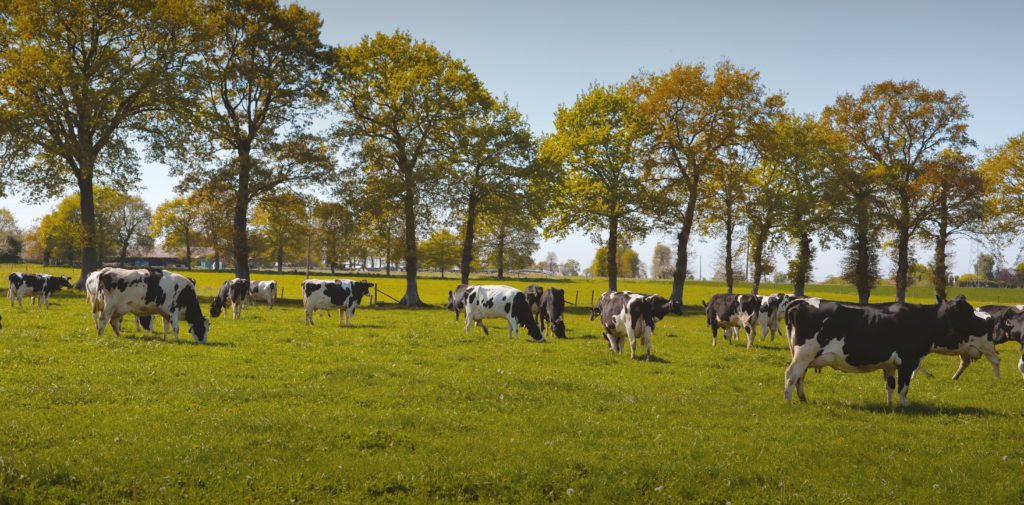 Eilyps supports you in your efforts to reduce greenhouse gas emissions on your farms in order to meet climate objectives!
With the CAP'2ER® tool, you can estimate the impact of your dairy farm in terms of greenhouse gas emissions, nitrogen losses and energy consumption, but also the positive contributions of livestock farming; carbon storage in the soil, potential biodiversity maintained and the number of people fed by your activity.
Once you have made your assessment, our expert will guide you in building an action plan that is consistent with your projects, which can lead to the sale of carbon credits and the low carbon label.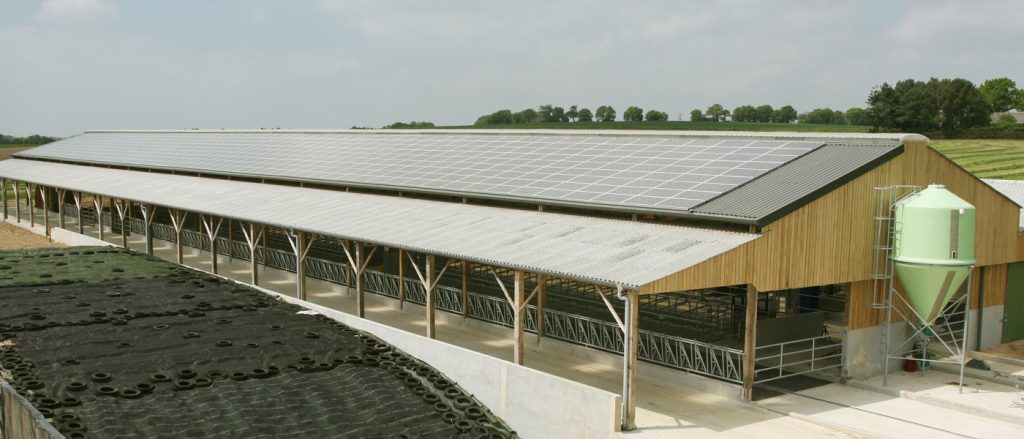 The law on energy transition for green growth provides for the acceleration of the development of renewable energies to reach 40% of electricity production by 2030. Farmers are in the front line to achieve this objective. Photovoltaics, methanisation… there are ever more efficient solutions available to you to contribute to this.
Short circuits, carbon credits, HEV certification, renewable energies… make your projects a reality!
Thanks to their knowledge of farmers and the issues surrounding them, Eilyps experts are at your disposal to help you make your professional projects a reality. They meet the expectations of stakeholders in terms of improving working conditions and remuneration of farmers, animal welfare and control of environmental impacts (climate, water quality, production of renewable energy, etc.).
Why trust us?
Expertise with a 360° vision of agrosystems
Knowledge of issues related to agriculture
Ecology, climate, water quality... real levers for innovation and performance
A team at the forefront of developments in the sector
They tell of their support with Eilyps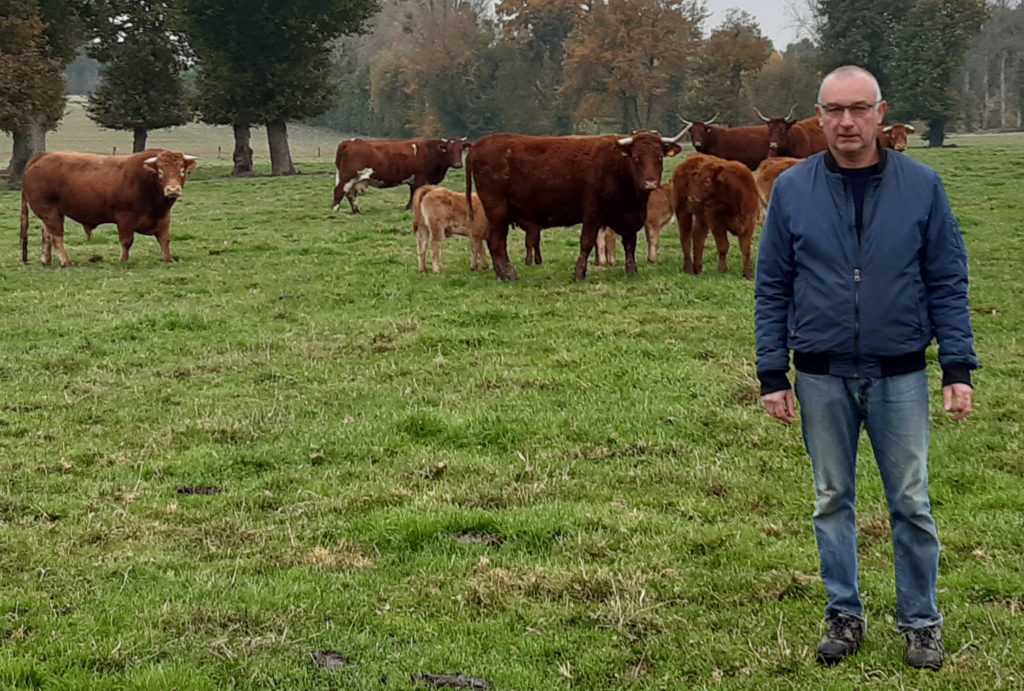 Preparing for the HEV audit on my own seemed complicated and time-consuming
I chose Eilyps to support me because I delegate my CAP declaration and the recording of my agronomic practices to them. The access to my data has allowed me to save a lot of time in the calculation of indicators.