Support you in the development of your farm
Eilyps, leader in goat breeding advice in the West, specializes in technical and economic support for its farms.
Goat farming requires technical skill and precision, which is why the support of an expert can support your technical and economic choices. To help you manage your operation, Eilyps provides you with performance indicators and an advisory process. To define the measures to be put in place in your farm, Eilyps relies on the Goat Herd Technical Assessment (BTTC) which is given to you every year. These technical benchmarks are essential to identify your margins for progress and to draw up medium and long-term projections.
My project, my strategies
Indicators and herd management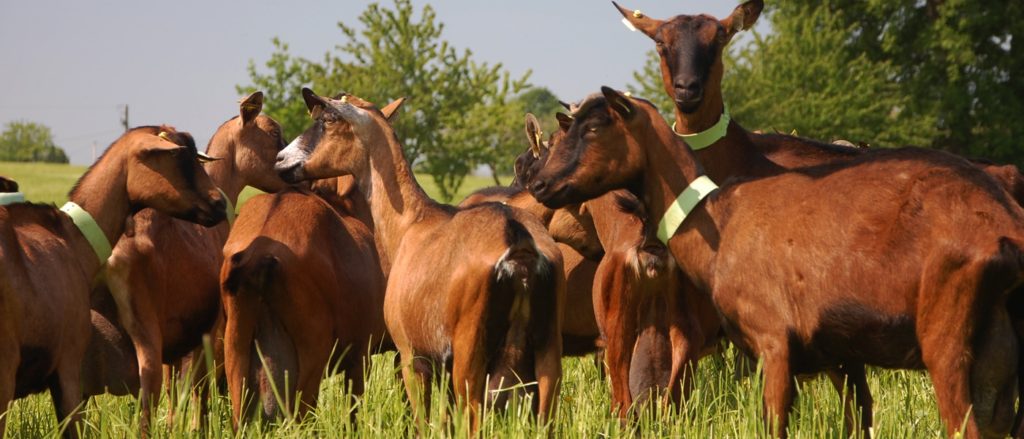 Goat breeding advice consists of supporting you in the management or in the creation of your farm. Whether you are a project leader, a young resident or an experienced breeder, do you have goals to achieve?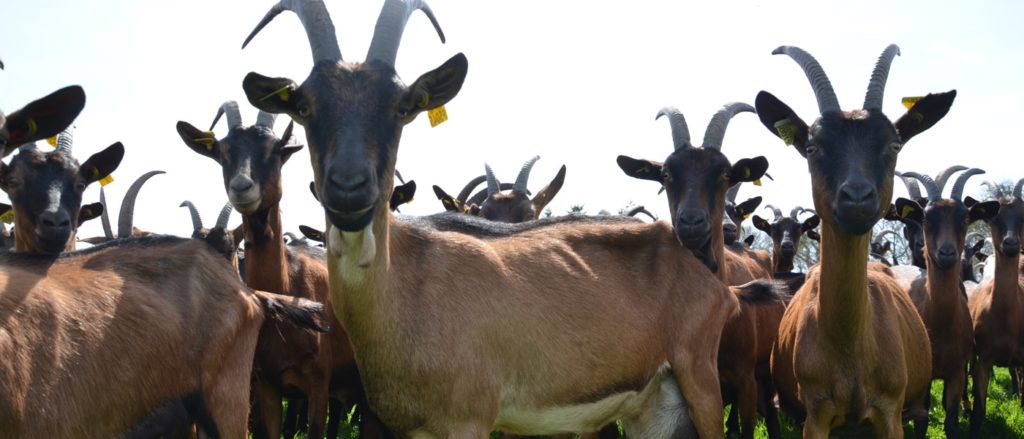 Are you looking to increase the profitability of your farm? Do you need advice on how to manage your farm? Optimizing your technical and economic performance is the avenue to prioritize!
We offer you a variety of indicators to manage your farm: individual and herd results, monitoring of the milk / concentrates margin and the BTE (technical-economic report.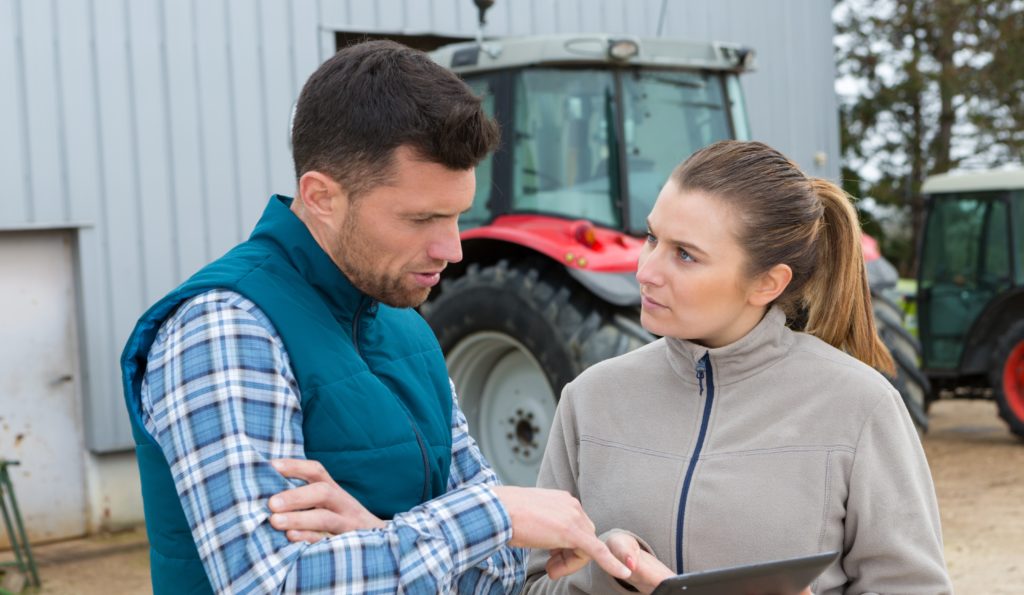 Milk health and quality have a direct impact on your income: Goat experts are there to support you in the overall management of your herd and to build tailor-made protocols to improve milk quality and animal health.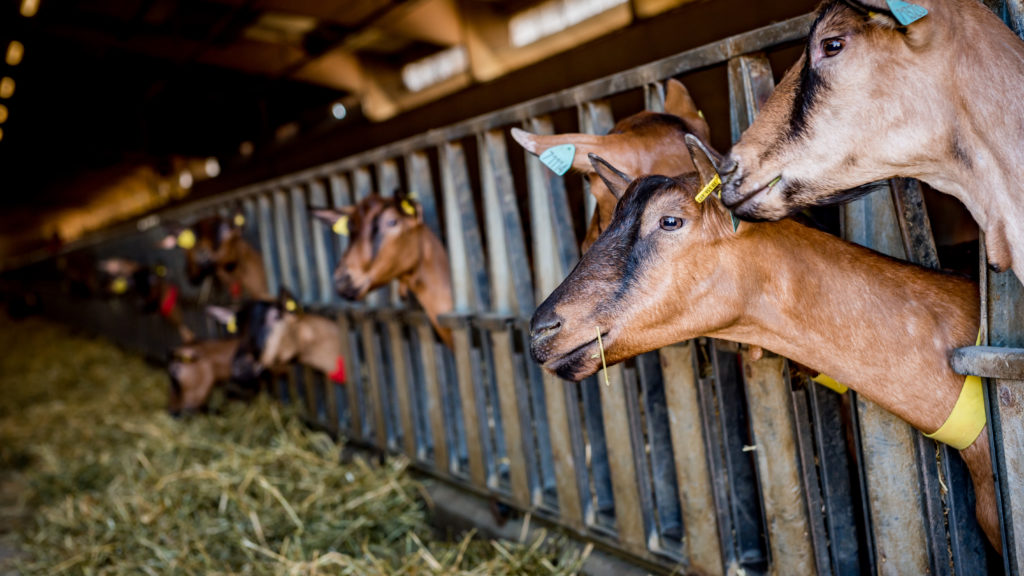 Optimized nutrition involves adapting the diet to different batches of animals. This makes it possible to ensure: better feed efficiency, more milk and rate, a higher feed cost margin.
Because it is necessary to prepare future lactations from an early age, Eilyps also offers a service of weighing and growth of the little goats.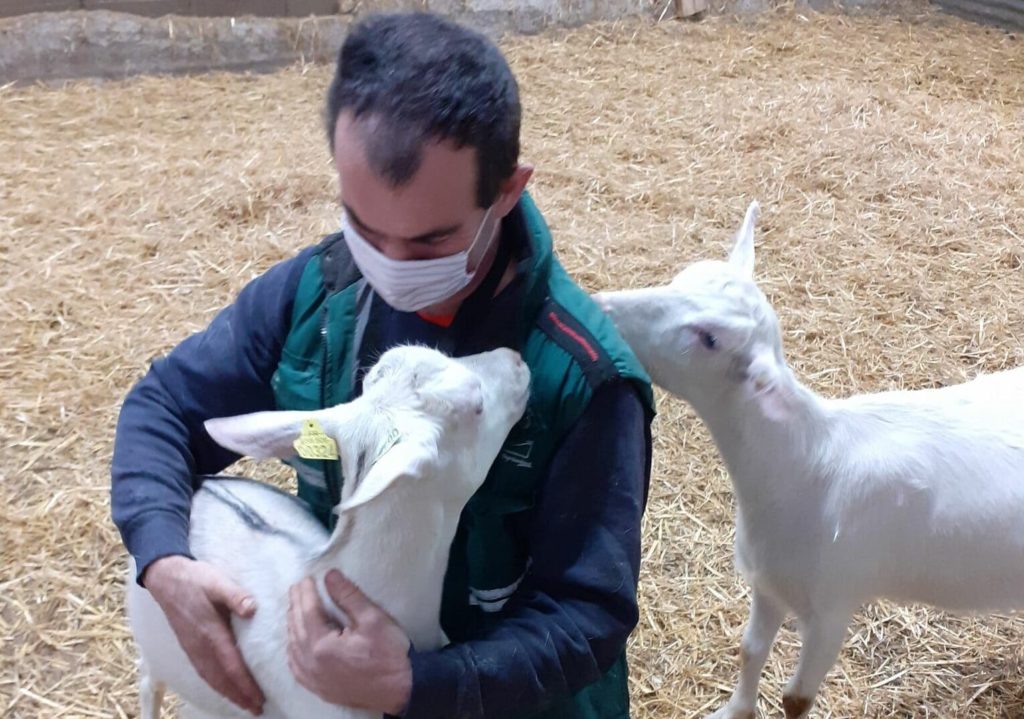 Determining your need for renewal is a key step in the campaign. For this, our advisers will guide you in the choice of animals to breed (SN, IA, IPE …), those to keep in long lactations and to identify the best replacement kids according to the objectives set.
Optimizing livestock farming helps ensure a good income. It involves a selection of animals to ensure the best possible renewal, management of herd management with quality milk at a high price and a clear and organized feeding strategy. Our experts support you in each of its stages in order to check the technico-economic coherence of your workshop.
Our goat team is made up of 6 specialist advisers. To maximize your success, we provide you with a referent advisor, available and at your service. With a 360 ° view of your operation, he will coordinate all the expertise aimed at improving your profitability in the long term and will aim at your satisfaction.
In addition to the tailor-made individual approach, we organize, several times a year, breeding days to promote the sharing of experiences and the transmission of knowledge.
Why trust us ?
Goat expertise with a 360 ° vision
A solid technical and economic reference base
Complementary expertise (building, veterinarian, etc.)
Proximity and responsiveness
They tell about their support with Eilyps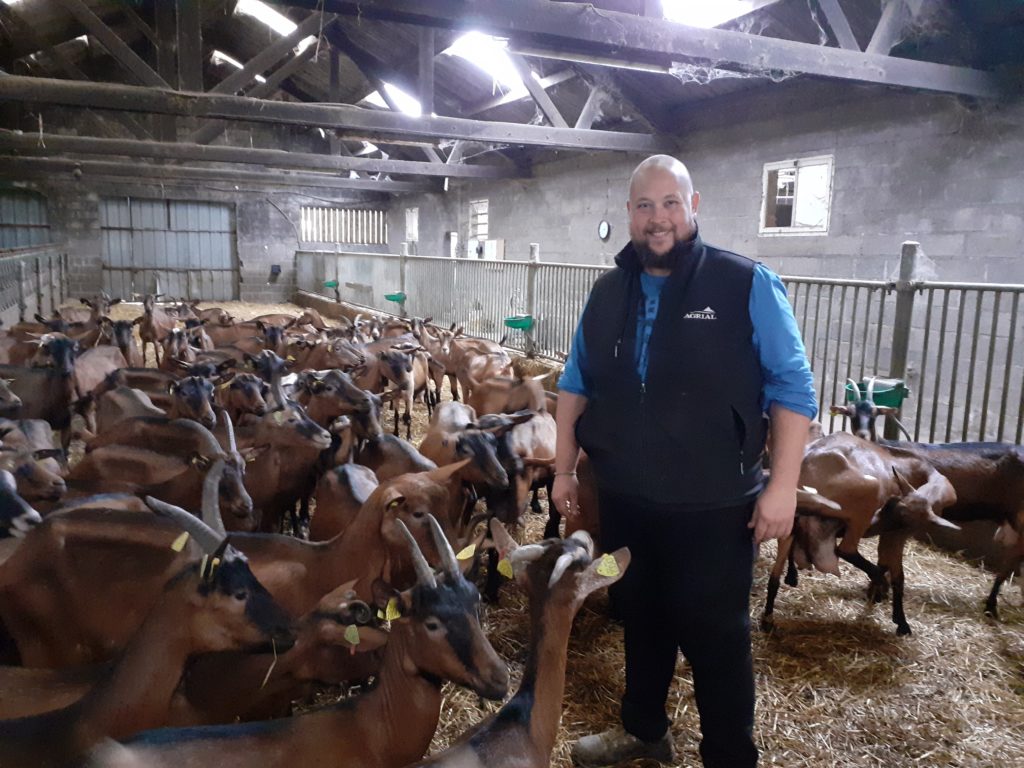 I am more rigorous on overall driving
My way of raising has changed since working with Eilyps. I have a new outlook on my herd, I have a "goat" and "performance" vision. I am more rigorous on the overall conduct because of the allotting, the choice of breeders and reforms based on strict criteria.